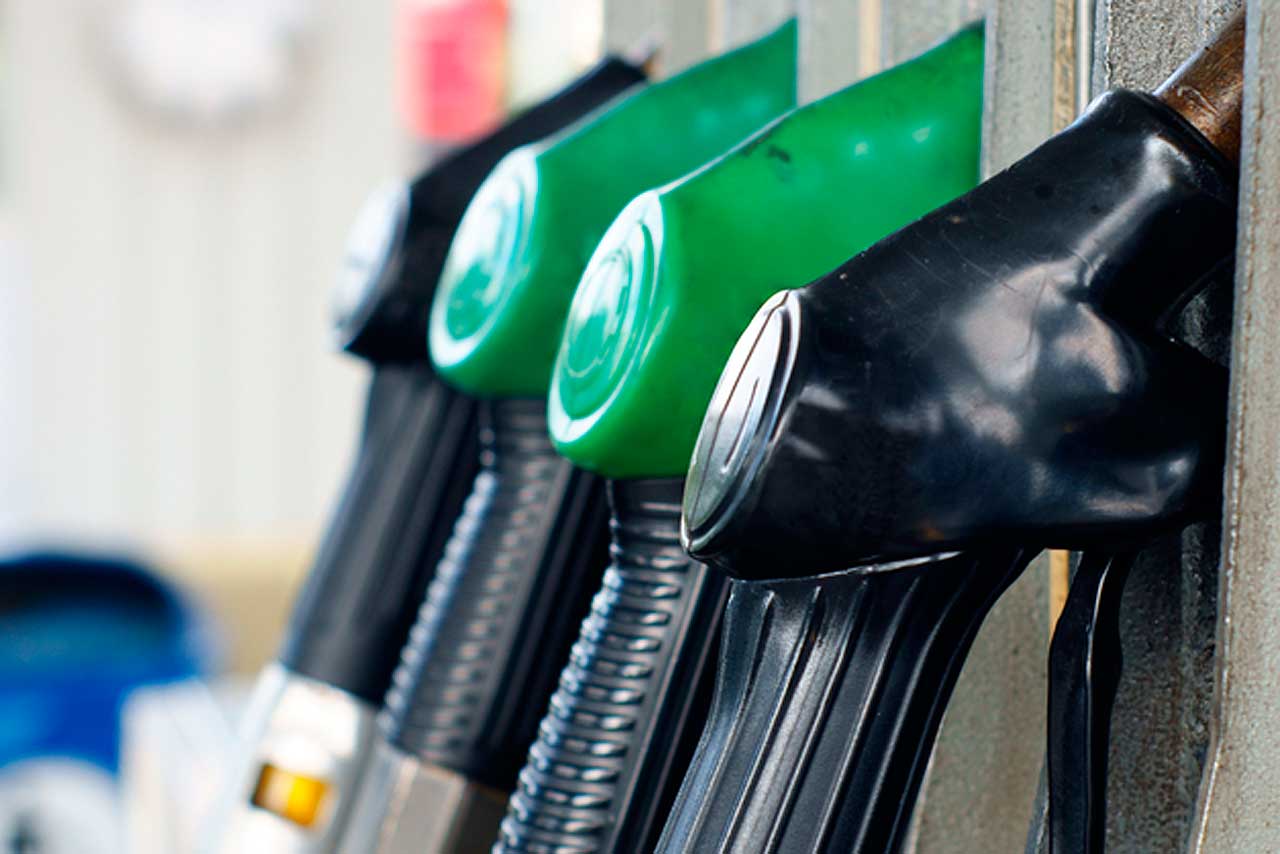 The cost of petrol and diesel is on the rise and doesn't seem to be slowing down.
Petrol has risen by 2 cent in the past month with the average price across the country being 136.2 cent.
While diesel drivers are being hit harder as its risen 3 cent to an average price of 133.0 a litre.
Barry Aldworth from the AA, says cost of crude oil has a knock on effect: