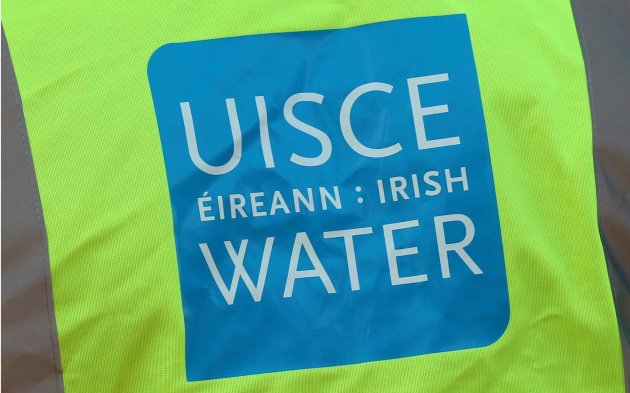 Irish Water working in partnership with Donegal County Council is carrying out essential water network improvement works in Feddyglass Momeen - beginning this Wednesday.
The works involve the replacement of approximately 1,330 metres of problematic water mains with high density plastic pipes.
The section of works will take place along the L-6104-2, crossing the N14, approx. 5km from Lifford, Co. Donegal.
The works will also involve laying 1330m of new water mains together with new service connections to customers' property boundaries and connecting it to the customers' water supply.
The works will be carried out on behalf of Irish Water by Farrans Construction Ltd. and are expected to be completed by the end of January 2019.
Areas of work will be limited to short sections to minimise impact on customers.
The works may involve some short-term water shut offs and the project team will ensure that customers are given a minimum of 48 hours' notice prior to any planned water shut offs.
Traffic management may be in place during this time and there may be local diversions in place for the duration of the works.