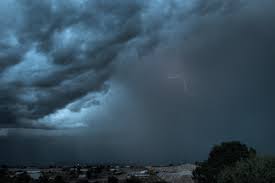 There are fears parts of the country could experience flooding overnight as ex Hurricane Helene moves in from the Atlantic.
A yellow rain warning is in place for Galway and Mayo - but it could be extended to more counties as the storm moves closer.
Up to 40 millimetres of rain is forecast in parts of the West.
Forecaster with Met Eireann is John Eagleton: