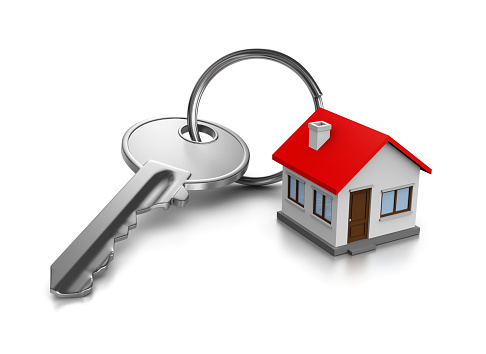 Homes in Donegal have some of the lowest value contents in the State, according to an AA Home Insurance analysis of the value of contents insured in houses across Ireland.
The survey found that this year, the contents of homes in Donegal were insured for slightly less then they were in 2017.
AA Home Insurance customers in Donegal have their home contents insured for an average of €35,778 this year, €324 lower on average than in 2017.
That's the third lowest figure in the country, with only Kerry and Leitrim returning lower average figures.
In the case of households in Leitrim, the 2018 figure was €30,986.
Conversely, homeowners in Co. Wicklow insure their contents for an average of €46,092.
The AA is advising householders to think carefully about the value they choose as both over and under-insuring belongings can be a mistake.
They say an amount that is too high will see a high premium, but payouts will only match the value of what is lost. Conversely, if the estimated value is too little, an insurance company will reduce the payout proportionately even for a smaller claim.