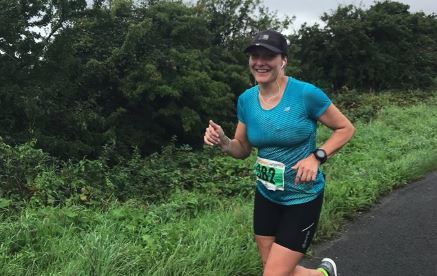 The Extreme North Quadrathon finished today in Moville, with the athletes having completed 4 marathons in 4 days, or 4 half marathons in 4 days.
Northern Ireland's Brian McFlynn won the Men's Category Overall, while it was Mayo's Deirdre Lynn who was first in the female category.
Quadrathon Organiser Harold McGuinness spoke with Chris Ashmore on Sunday Sport...