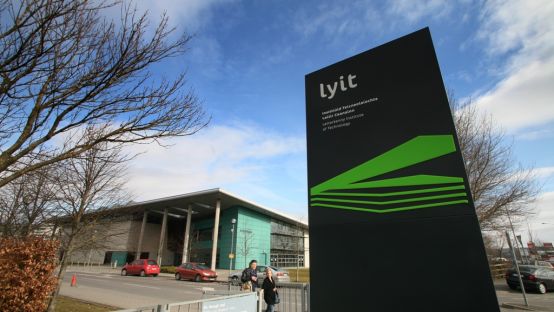 Donegal continues to offer the cheapest student accomodation in the country, according to figures published by the Irish Independent.
Using figures from daft.ie, the paper says an LYIT student taking a room in a three bedroomed house will paty a average of €198 a month. That compares to over €800 a month for similar accomodation close to colleges in central Dublin.
The next cheapest student accomodation after Letterkenny is found in Sligo, at an average of almost €233 a week.
Figures as published in today's Irish Independent