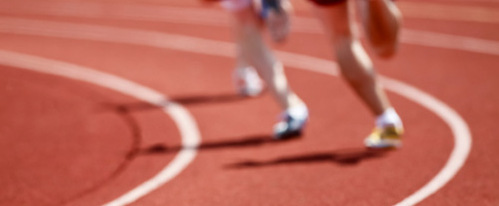 There are plenty of Gold, Silver and Bronze medals coming to the North West after today's National Masters Track & Field Championships.
There were medals in the Shot, various Walks and many many more for the North West Athletes after a fantastic day of action.
Patsy McGonagle wrapped the day's action on Highland Saturday Sport...