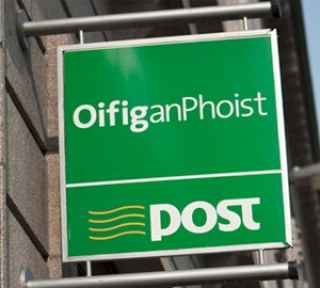 A Donegal Deputy has heavily criticised what he terms as the ' deafening silence from Government on the closure of 162 post offices nationwide - Thirteen of them in Donegal.
12 closures have already taken place across the country with Churchill post office closing its doors last Friday.
It's feared that the majority will be shut before the Dail resumes in September.
Deputy Pat the Cope Gallagher believes it was a deliberate move by the Government but it's an issue that won't go away: