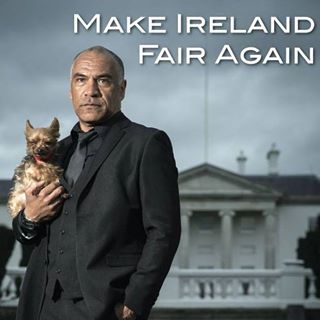 There's been calls for the President to release his medical records to the public.
Michael D Higgins would be 84 years of age at the end of his second term in office should he win the upcoming election.
Some of his opponents have argued he should have to prove he's physically fit for the job.
One of those is Donegal artist Kevin Sharkey: