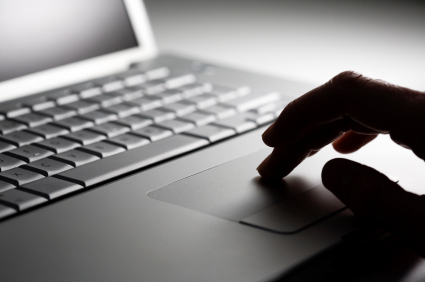 Irish accents are confusing voice controlled technology systems like Apple's Siri and Amazon's Echo.
The voice recognition devices have most difficulty recognising Donegal accents with 39% of the county's population saying the smart devices only 'occasionally or never' understand them.
While, nearly half of people in Laois say their home assistants 'always' understand them, followed by just over a third in Carlow and Limerick.
The research carried out by Censuswide for Pure Telecom also revealed that 84 percent of Irish people have used a virtual assistant while just over a quarter are worried about constantly being listened to and personal privacy.
Paul Connell is CEO of Pure Telecom: