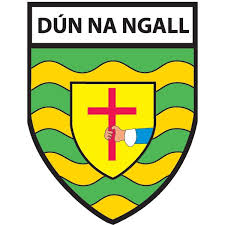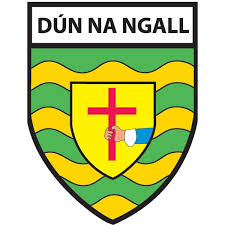 Gaoth Dobhair's Alan Boyd was the winner in this afternoons draw to be elected Treasurer of the Donegal County Board.
He defeated Brendan Kelly of Convoy to be promoted to the executive for a second time.
Boyd had previously held the position of Cultural and Irish Officer.
He takes over the role from Cieran Kelly who resigned last month.
Following a 33 votes apiece tie at Monday's County Committee Meeting, Croke Park instructed Donegal GAA to draw to decide who would be elected.