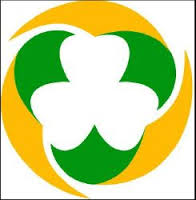 The Border Counties and the Midlands were the only regions to record a decline in overseas visitor numbers last year, according to the most recent figures published by Fáílte Ireland.
The national tourism development agency reports that 746,000 overseas tourists visited border counties last year.
Of the border counties, Donegal remained the most popular destination with 255,000 tourists, but that almost 30,000 in 2016.
This is in contrast to counties like Galway, which had over 1.6 million visitors last year.
Conor Mc Mahon of the business magazine Fora has been analysing the figures, and says many tourism businesses in Donegal are asking if the county is getting the full benefits of the Wild Atlantic Way...........