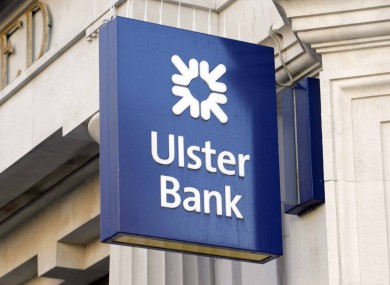 The Peter McVerry Trust is warning that hundreds of people are likely to become homeless because of mortgage sales to vulture funds.
In the latest sale, Ulster Bank has offloaded more than 5 thousand non-performing mortgages to the Cerberus fund.
That's on top of the over ten thousand being sold off by Permanent TSB.
The charity says the Finance Minister needs to tell the banks to delay the sales, until more homes are built.
It's also suggesting the state could buy some of the houses being sold off, so people can stay in their homes.
CEO of the Peter McVerry Trust Pat Doyle says Paschal Donohoe needs to intervene..........