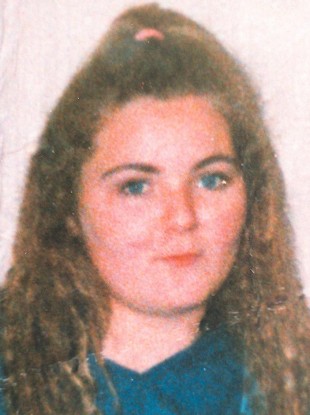 Today marks the 24th anniversary of the disappearance of 15 year old Arlene Arkinson from Castlederg, with her family now asking for more information about a grave in County Sligo which was exhumed during the search for her.
In a statement this morning, Arlene's sister Kathleen says Gardaí took a body from the grave, but it was not that of the missing schoolgirl.
She says her family has told there were more bodies in the grave than expected and are now demanding to know if they too were examined.
Kathleen Arkinson is also asking Gardaí to provide more information and "co-operate" with the inquest into her death, which has now been going on for 11 years.
On today's Nine til Noon Show, the Arkinson family's solicitor Des Doherty spoke to Greg Hughes...........