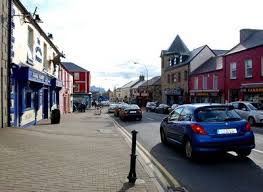 Almost 40 per cent of the country's rivers, beaches and harbours are littered.
A new IBAL survey released today shows parts of Cork Harbour and Doolin Pier in County Clare have been labelled litter blackspots.
Kinsale Harbour in County Cork and Salthill in Galway scrubbed up well - they were declared clean to European norms. In Donegal, the survey has classified Killybegs and Bundoran as 'Moderately Littered' and 'Littered' respectively.
Only 8% of areas surveyed by IBAL were deemed 'clean'.
Irish Business Against Litter spokesperson Conor Horgan says only four areas came out tops: