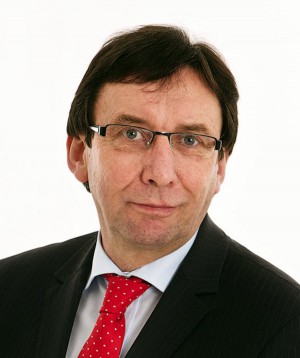 The views of members of the Joint Policing Committee have been sought in relation to temporarily relocating Garda personnel from Carndonagh Garda station to Clonmany Garda Station.
Carndonagh Garda Station has recently been described as 'not fit for purpose' by Chief Superintendent Terry McGinn, and has been the subject of adverse Health and Safety reports in recent months.
Additionally, issues around station security have been identified in the past.
Efforts are currently ongoing to secure remedial works to the station, in which case the occupying Gardaí would temporarily be housed in Clonmany Garda Station.
Local Councillor Albert Doherty says it's vital a timeframe is provided confirming when Gardaí could be relocated back to Carndonagh: