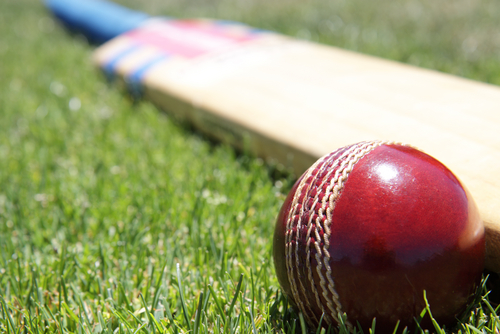 Bready have been crowned the North West Cricket Union Premiership Champions for the first time.
The Tyrone club needed just a point from their final 2 games after controlling the league for most of the season and though they lost to Brigade yesterday, they received four points which was enough to secure the title.
Highland Radio's Cricket Correspondent Eamonn McLaughlin spoke about Bready's first ever Premier Division title...