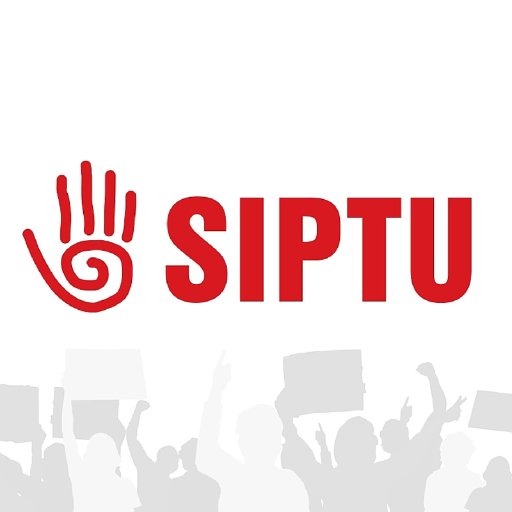 Staff in State-funded voluntary bodies and agencies that provide health and social care are calling for pay restoration.
The workers in what are known as Section 39 organisations, will protest outside the Department of Health later today.
Their union, SIPTU, says pay restoration in line with HSE employees is needed to avoid strike action next month.
Paul Bell from SIPTU says his members' patience has worn thin after a previous pay restoration agreement: