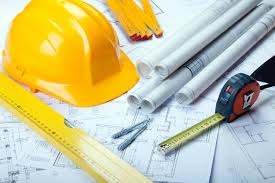 A Donegal architect says there needs to be a discussion in the Dail about how EU tendering regulations are interpreted and implemented.
Tarla Mac Gabhann believes local firms are being blocked for tendering for major contracts because the government insists on bidders having multi-million turnover figures which severely limits the scope of small companies to participate.
He believes the government's interpretation is excessively limiting, and needs to be examined.
Tarla Mac Gabhann also says the government's reliance in the Public Private Partnership model for larger projects is a major obstacle.........