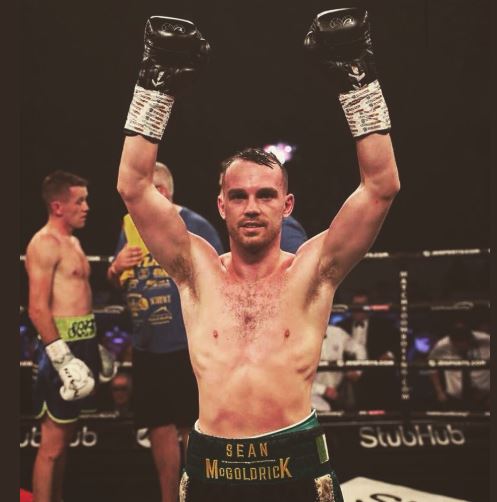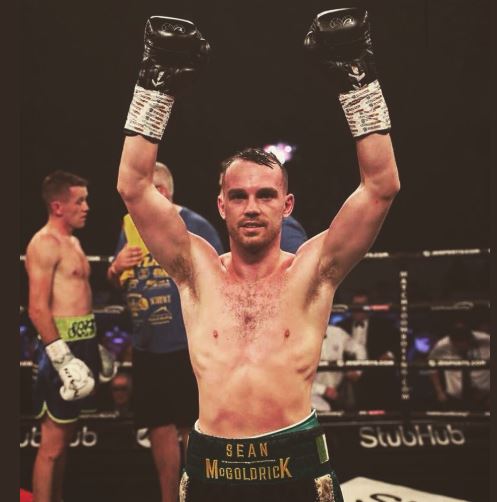 Welsh boxer Sean McGoldrick, whose father hails from Ballyshannon, went 7-0 in the professional boxing ranks after his homecoming fight win over Dylan McDonagh on Saturday night.
It was McGoldrick's first professional bout in Wales where he overcame the previously unbeaten McDonagh on points.
McGoldrick is now looking ahead to September 7th where he will fight in his native Wales once again, taking on Liam Williams in Cardiff.