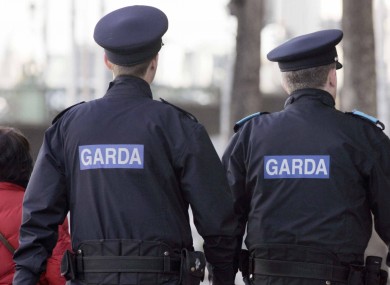 The Garda Representative Association is warning that the only certainty surrounding Brexit is that Donegal and border regions are woefully under resourced to cope with a hard Brexit.
Garda Management in border regions have also spoken out in recent weeks over the possible impact a hard Brexit could have.
Concern has been raised once again over shortcomings in Buncrana, Ballyshannon and Letterkenny Garda Districts already without that added pressure.
Donegal GRA Spokesperson Brendan O'Connor says there's a profound sense of unknown among Gardai and that's unfair: