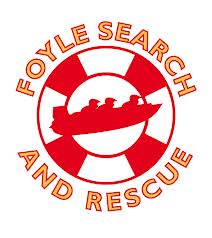 Last month Foyle Search and Rescue were tasked to deal with a total of 60 incidents.
Latest statistics show that during July, 11 people were rescued from the river and 1 body recovered.
Meanwhile, 22 people were brought back from the railings or the river's edge and 26 people who were reported to be in a state of distress were dealt with immediately and taken to a place of safety.