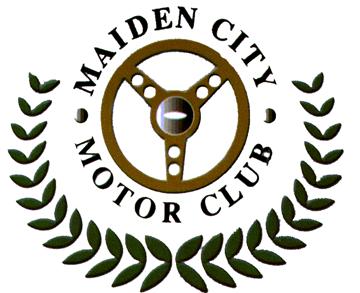 Barry Morris and Declan Campbell won the Dogleap Rally at Shackleton today in their Darrian T90 GTR with 15 seconds ahead of Inishowen's Joseph McGonigle and Patrick Brides in a BMW Mini WRC.
Damien Tourish and Rodney Stewart had a fine day as they were third overall in their Ford Escort, a further 51 seconds adrift.
John Bonner and Kayleigh Bonner were fourth in a Ford Escort MK2 ahead of Darren McKelvey and Arron Johnston in a Mitsubishi Evo 9.