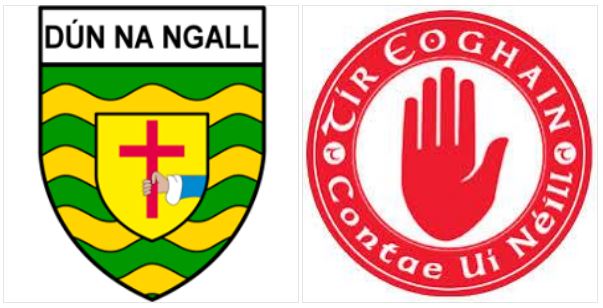 It's the biggest championship game ever to be played at MacCumhaill Park Ballybofey.
Donegal host Tyrone with the winner going to the All Ireland Semi Final.
Tyrone have won the last two championship meetings in Clones but Donegal, who are unbeaten in 21 games at the Ballybofey venue, won their last two championship appearances at home in 2015 and 2013.
Join the Highland team of Oisin Kelly and Brendan Kilcoyne for full live match commentary and the big match build up from 2.30pm – on air and online at highlandradio.com.
Highland's coverage of Donegal v Tyrone in this decisive super 8's battle - is in association with Gal Oil.– Fuel You Can trust at Clady Bridge Castlefinn.
Your One Stop Shop for all your fuel needs, with top rates given on sterling.
Click on links below to listen back to Highland's Previews…
GAA Preview: Neil Gallagher and Finbar McConnell look ahead to Donegal v Tyrone
"Going to be one hell of a championship match" – Declan Bonner
Mickey Harte says Tyrone will not be scared of Ballybofey tradition