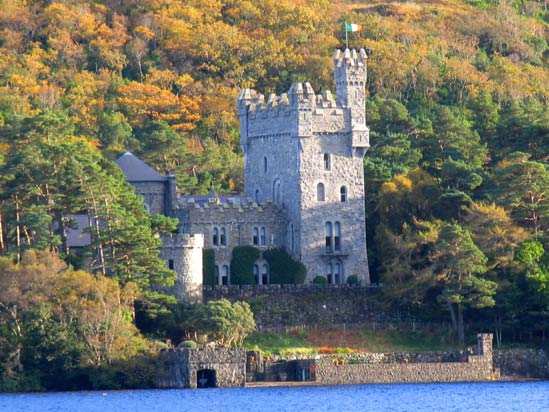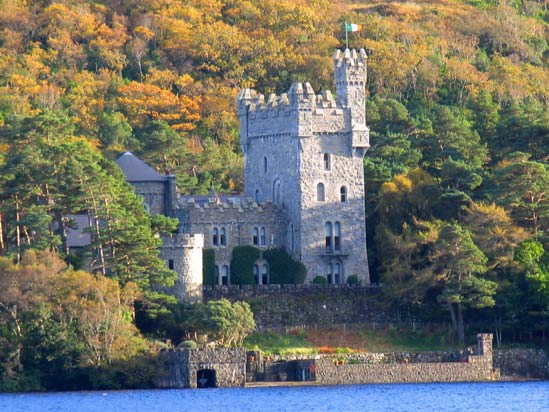 The Donegal Event Guide for National Heritage Week is to be launched next week.
National Heritage Week takes place from Saturday, August 18 to Sunday, August 26 2018 and is coordinated by The Heritage Council and Local Authority Heritage Officers.
The Event Guide will be launched at Glenveagh Castle on Tuesday by Cathaoirleach of Donegal County Council Cllr. Seamus Ó Domhnaill.
The County Donegal Heritage Office, Donegal County Council has compiled the County Donegal Heritage Week Event Guide which is a free, pocket-size booklet that outlines 116 Heritage Week events taking place across County Donegal and most of them are free.
The aims of Heritage Week are to raise awareness of our heritage and to encourage its preservation, conservation and promotion. County Donegal is the county with the most events taking place per head of population and Culture Division, Donegal County Council has organised, or is hosting over 20 of the 116 'Heritage Week' events already planned in County Donegal.
Events include built heritage open days, guided walks, heritage site visits, fieldtrips, exhibitions, illustrated presentations, workshops, storytelling, historical re-enactments, children's activities, launch events and traditional skills demonstrations.
Copies of the County Donegal Heritage Week Event Guide will be available in tourist offices, libraries, public service centres, museums and heritage centres next week.