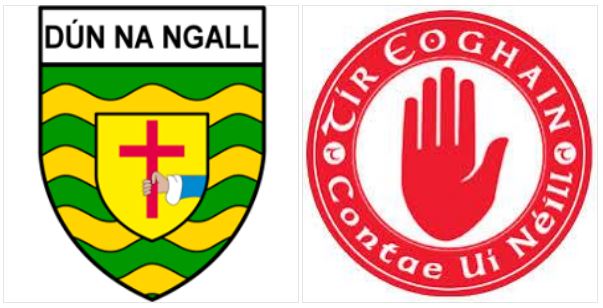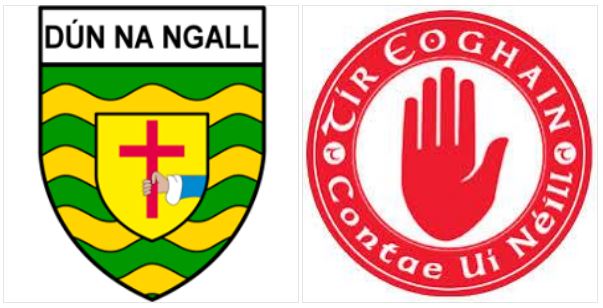 On this week's hour long special programme ahead of Sunday's eagerly awaited and much talked about All-Ireland SFC quarter final meeting of Donegal and Tyrone, in Ballybofey - Tom Comack is joined by former Donegal All-Star forwards Adrian Sweeney and Colm McFadden along with former Tyrone All-Star defender John Lynch and ex- Fermanagh player and manager Dom Corrigan.
We also hear from Donegal midfielder Hugh McFadden and the long serving Tyrone manager Mickey Harte ahead of Sunday's huge clash at MacCumhaill Park...
Part 1
Part 2
Donegal v Tyrone in the All Ireland Super Eight's on Sunday 5th August will be LIVE on Highland Radio Sport in association with Gal Oil – Fuel You Can Trust at Clady Bridge Castlefin. Your One Stop Shop for all your fuel needs, with top rates given on sterling.