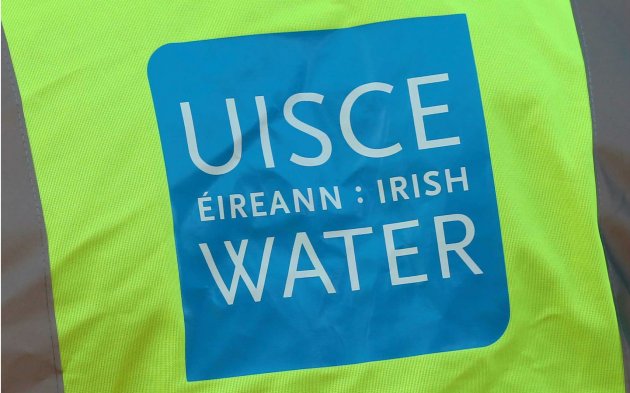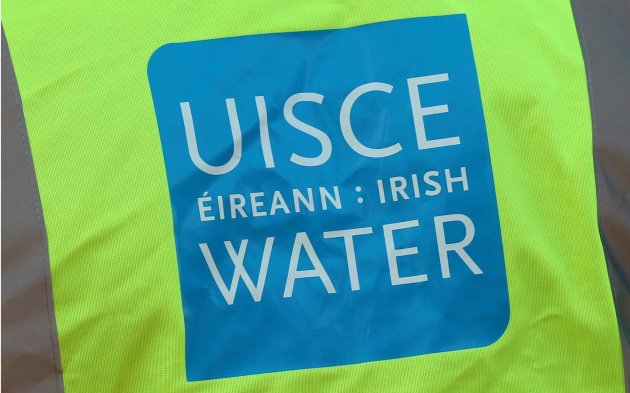 Work is beginning on the replacement of five kilometres of water pipe from Derrybeg to Brinaleck, with a local councillor urging Irish Water to consult with the local community about any road closures or cut offs to supply as part of the work.
It follows comfirmation in June that replacement works are to be carried out on line from Meenaleck to Ranafast.
Cllr Michael Cholm Mac Giolla Easbuig says Derrybeg to Brinaleck line has been susceptible to bursts, with the most recent happening this morning.........