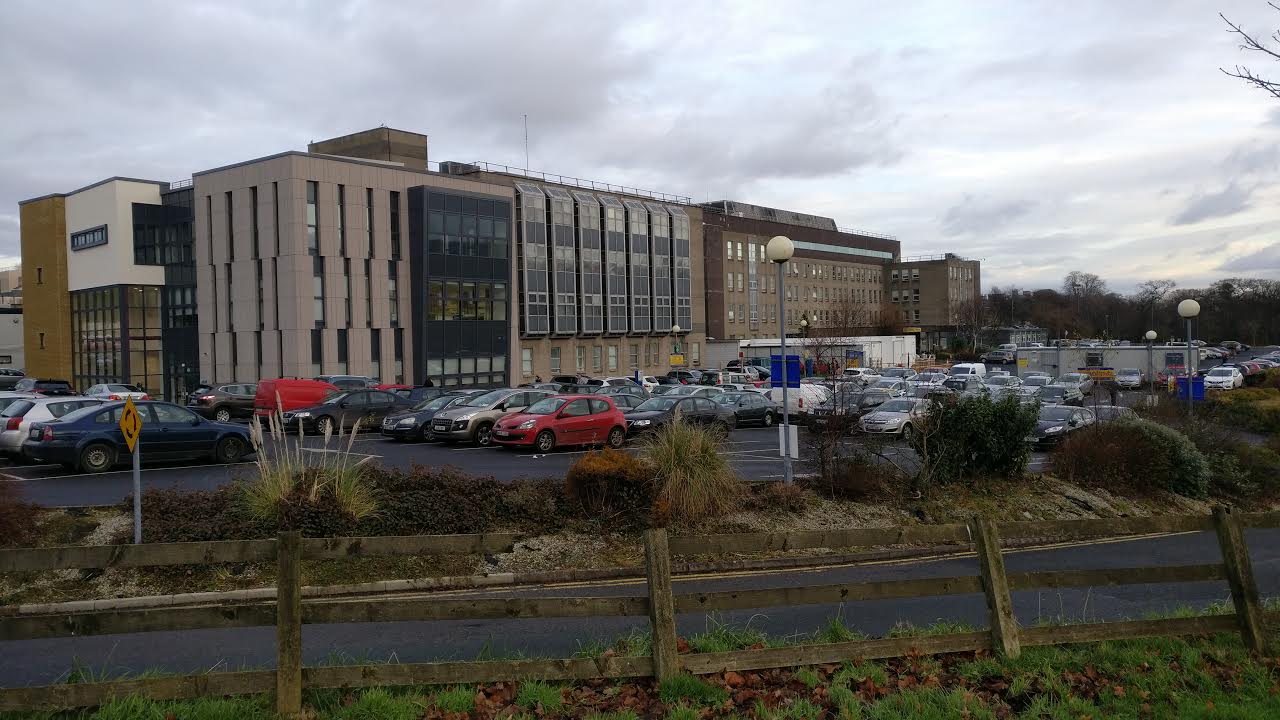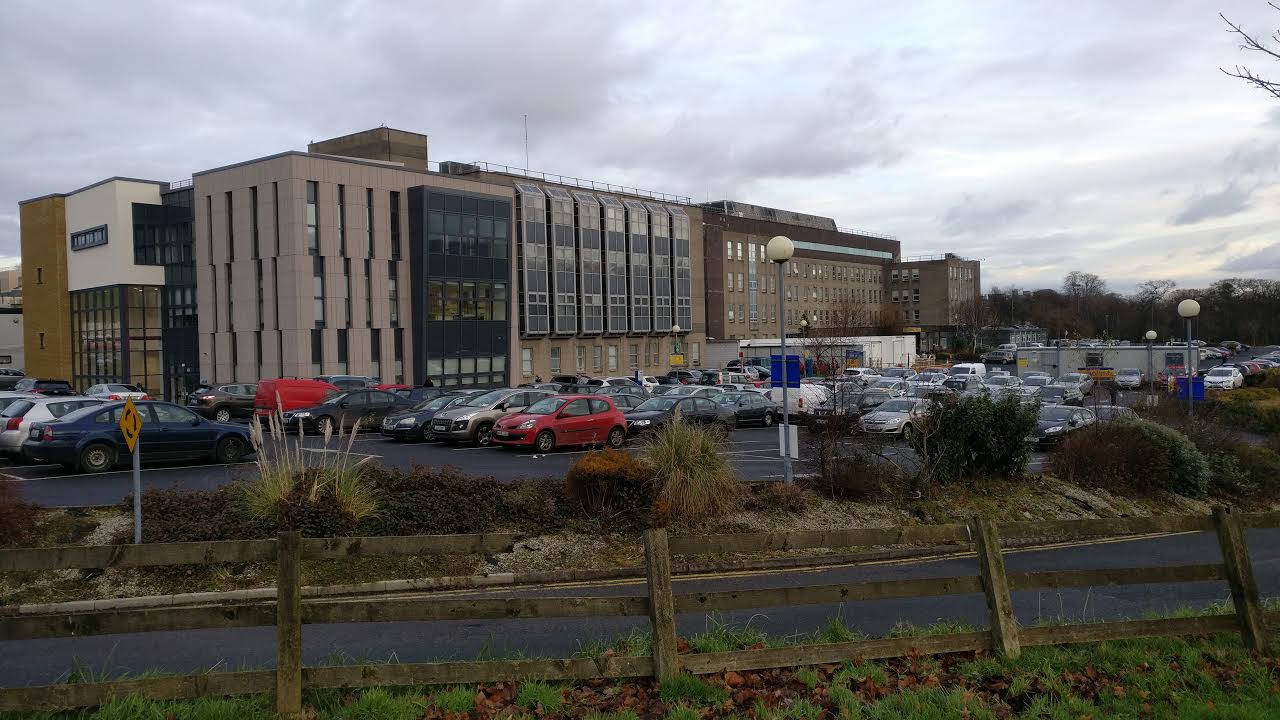 It's claimed the HSE is "sleepwalking into another winter crisis" in emergency departments.
The Irish Nurses and Midwives Organisation say figures from the health service show a shortage of over 200 nurses in EDs.
Figures also show that there's been an increase of 89% in the number of people waiting on a bed at Letterkenny Univeristy Hospital last month compared to figures from July 2017.
While nationally, last month was the most overcrowded July since records began.
The INMO say the lack of nurses as well as overcrowding is putting patients at risk.
Tony Fitzpatrick is with the INMO: