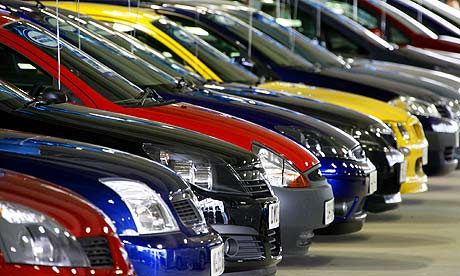 New car registrations in Donegal are down over 10% compared to figures from 2017.
The Society of the Irish Motor Industry's second quarterly motor industry review show there were 2399 new car registrations in the county so far this year.
Nationally, new car registrations are down 4% while new car sales have dropped almost 3% compared to the previous year.
Economist Jim Power says the report highlights that while the country's economic indicators continue to evolve in a positive manner, car sales have bucked the trend: