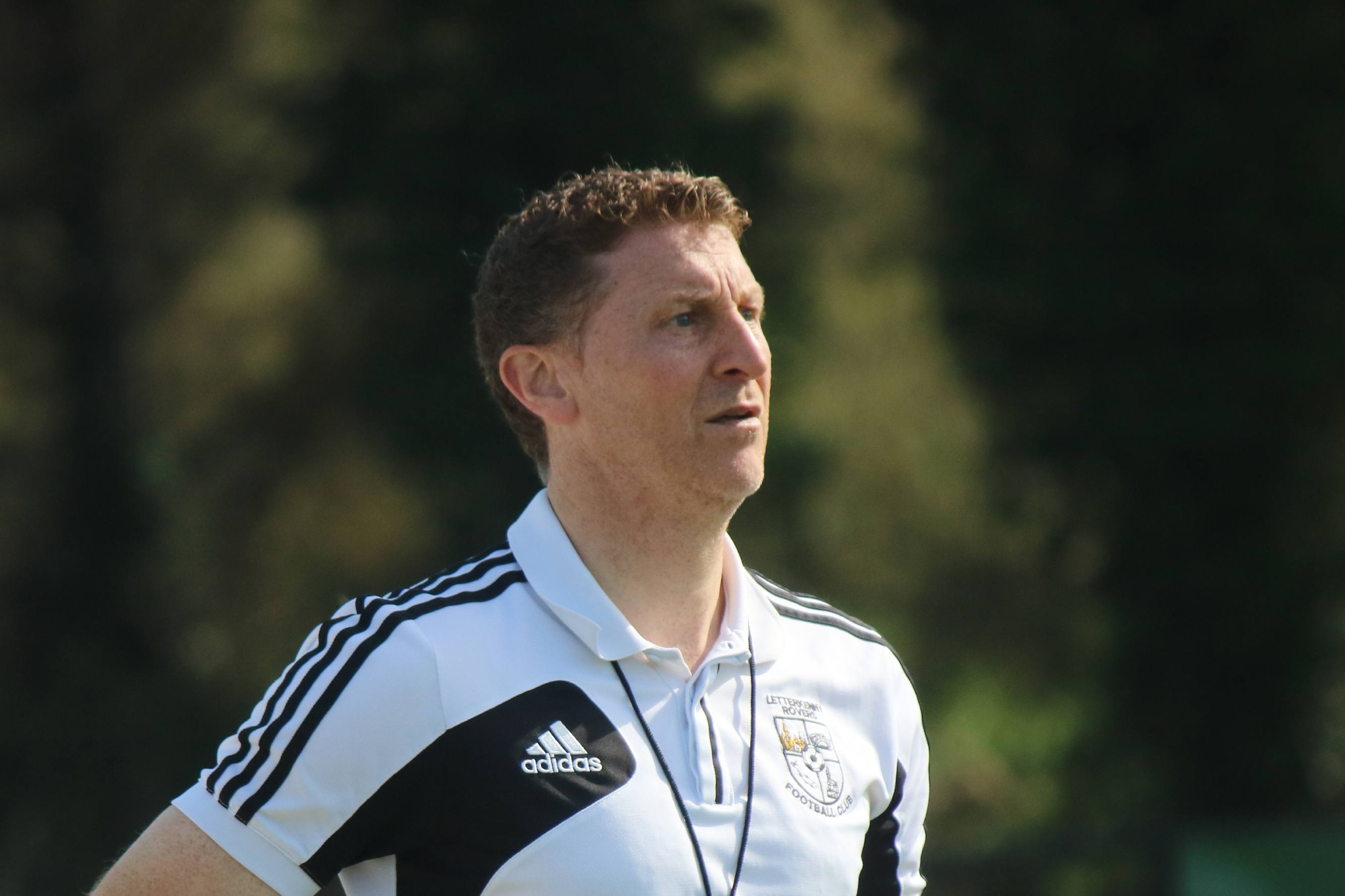 Anthony Gorman has been confirmed as the manager of the Ulster Senior League representative side for the FAI Intermediate Inter-League Tournament - which will be hosted by the USL this year.
The Letterkenny Rovers clubman will take the reigns for a second term having helped the USL squad finish second in the 2017 tournament in Galway.
Gorman will again be aided by Cockhill Celtic player-manager Gavin Cullen and Bonagee United assistant manager Michael McHugh.
This year's tournament takes place from October 5-7 and Gorman is eager to build on the base from 2017.
"There is added pressure on us as the home team, pressure on players and the management, to perform," Gorman said.
"Last year was very good in Galway from start to finish. The games and the venues were very good and so were our performances. The result on the first night ultimately cost us."
In Galway, the USL lost to eventual winners Leinster 2-1 on the opening night before beating Connacht 2-1 and Munster 3-1 to claim the runners-up spot.
"Players in our League now are very professional," Gorman said.
"They have pride in themselves and they want to challenge themselves against the better players. The fact is that they want to be in the Ulster Senior League and they put the time and effort in to be able to compete.
"Players now are much more conscious of fitness and diet compared to a few years ago.
"We have a great, competitive League and our squad reflected that.
"I spoke to the committee after last year and we were all keen to build on things. They run a very professional League and we want the team and squad we select to reflect that. We want to go one better at home, obviously."
Gorman, a former Linfield, Coleraine and Finn Harps midfielder, will be assisted by fellow ex-senior players Cullen and McHugh.
Gorman said: "We worked well together and it was enjoyable. It was a good challenge to be involved in it and put a squad together.
"You want the best players, but the balance has to be right. It was like that old Stuart Pearce story at Nottingham Forest where he picked the best 11 players and realised he had no goalkeeper in it! At one stage last year, we had 15 attacking players on a list and very few defensive players. You need the best technical players, but you need the balance.
"Gavin and Michael have senior experience as well and we all have the same idea about how it should be run."
Welcoming the appointment, Ulster Senior League Chairman Johnny McCafferty said: "Anthony and his team brought great professionalism to our Inter-League team last year.
"We are looking forward to hosting the tournament this season and we want to put our best feet forward for welcoming the other representative teams to Donegal. We want to showcase the best of the Ulster Senior League - on and off the pitch.
"Anthony has been a fantastic appointment and we will provide him with every assistance to ensure a successful Tournament."