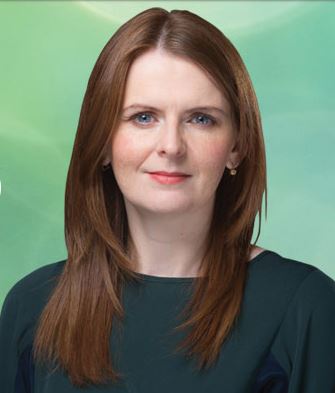 There's condemnation in East Derry following a sectarian attack on St Mary's Chapel, Limavady.
Overnight, loyalist graffiti was daubed on the walls and doors of the chapel.
Meanwhile in a seperate incident, its reported the North West Regional College Limavady campus was the subject of an arson attack when two vehicles, one of which is owned by the college were set alight.
East Derry MLA Caoimhe Archibald is calling on unionist representatives to show leadership in a bid to bring tensions in the area to an end: