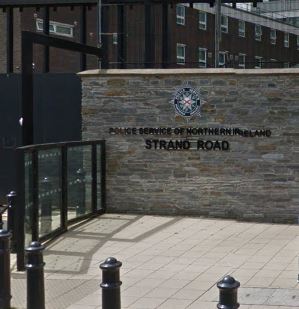 Detectives are continuing to appeal for witnesses following a shooting incident in the Sevenoaks area of Derry on Tuesday last, July 24th.
A 50 year old man has been charged with attempted murder following the shooting but police have stressed that investigations are ongoing.
Police received reports shortly after 7am last Tuesday that a number of shots were fired in the Sevenoaks area.
The PSNI believe, at that stage a silver coloured Peugeot car rammed into a black car as it drove near the entrance to Sevenoaks.
A number of shots are then believed to have been fired at the driver of the black car who managed to leave the area and drive to a local police station.
There have been no reports of any injuries at this stage.
The silver Peugeot is then reported to have been abandoned and set alight at Lincoln Court a short time later.
Detectives are continuing to appeal to anyone who was in either area at the time and who witnessed any of the incidents or who has any information which could assist with the investigation to come forward.
Police say they are particularly keen to hear from any taxi drivers or motorists who may have dash-cam or mobile phone footage of the incident.