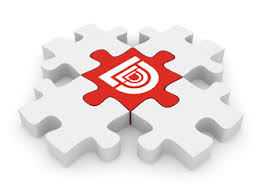 Britian's Northern Secretary has been told that Derry's business community is backing a City Deal "focused on innovation".
At a briefing in the city last evening, Chamber of Commerce President Jennifer McKeever told Karen Bradley that a good deal for Derry would be an antidote to Brexit - one which embraces the city's geographical position as a cross border economy and has innovation at its heart.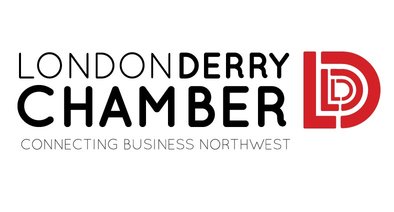 Ms Mc Keever says the the purpose of the deal is to promote and effect real change.........