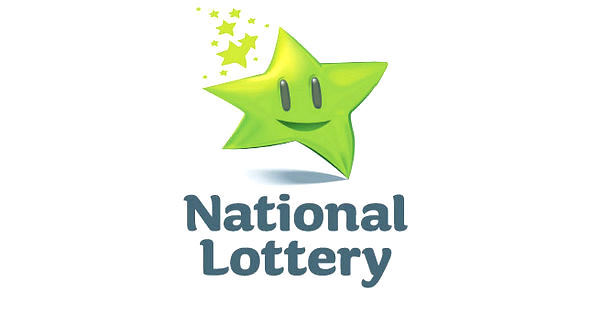 Donegal has been revealed as Ireland's second luckiest county in terms of lotto wins.
Louth has topped the table with 76 players scooping the lotto jackpot since the game began in 1988.
The National Lottery has today revealed Irelands Luckiest counties with Donegal and Mayo coming in second and third respectively.
Fran Whearty, Communication Executive with the National Lottery runs through the figures: