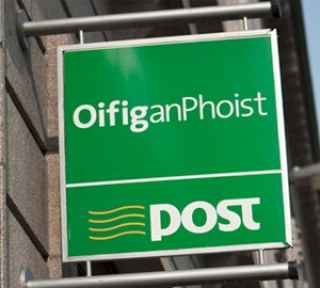 Concern has been expressed at reports that the Post Office in Churchill is facing closure.
Local Councillor Adrian Glackin says such a move would be a devastating blow to the local community.
It is believed the current postmaster is due to retire on August 10th after which the Post Office will no longer be in operation.
Councillor Glackin is calling on An Post to ensure alternative arrangements can be made:
Cllr Ciaran Brogan says there are fears that this could be the start of a process of further closures in Donegal.
He's calling on both An Post and the Postmasters Union to clarify their position immediately: