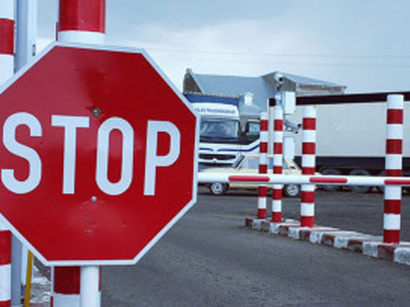 Britain's Brexit Secretary says he's confident a workable solution can be found for the Irish border.
But Dominic Raab has insisted the backstop measure can only be in place for a limited amount of time.
He was speaking in Brussels yesterday following a meeting with the EU's chief Brexit negotiator Michael Barnier.
Dominic Raab insists the UK government is committed to solving the border issue - but says the backstop can't be a permanent solution: