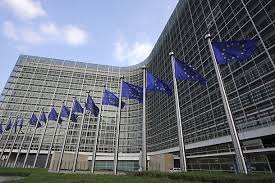 Brexit talks resume in Brussels today.
The UK and EU's chief negotiators Dominic Raab and Michel Barnier are to meet for face-to-face talks amid increasing fears of a 'hard brexit".
The British Brexit Secretary says he's confident a deal can be reached so long as the EU fulfils it's side of the bargain.
Tanaiste and Foreign Affairs Minister, Simon Coveney believes the talks can make progress, and he's playing down suggestions of a no-deal Brexit being the most likely outcome.
He says the Irish government needs guarantees about the border.........