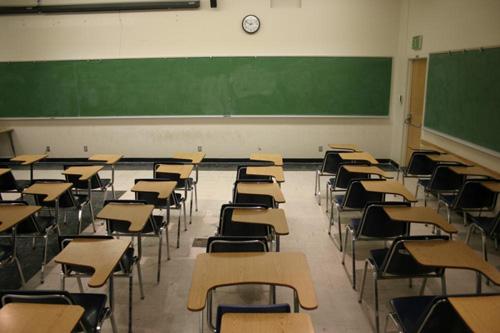 Valuable staff members at local schools are being unfairly treated, according to a Donegal County Councillor.
Discrepancies surrounding pay and benefits paid to ancillary staff such as cleaners and caretakers were highlighted this week with the local authority pledging to write to the Education Minister, uring him to increase the capitation grant.
Cllr Gary Doherty says current employment conditions for these workers mean they are forced to sign on the dole during the summer.
He says they must be treated the same as other staff members: