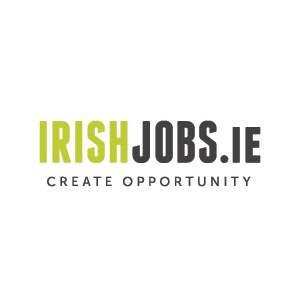 Border counties are at risk of economic decline despite growth in the broader economy.
The latest IrishJobs.ie index shows there has been a 7 per cent year on year increase in vacancies nationally.
Despite this, many counties in the border region are experiencing declines - with Cavan and Leitrim the worst affected.
A lack of infrastructure is stunting growth, according to the website.