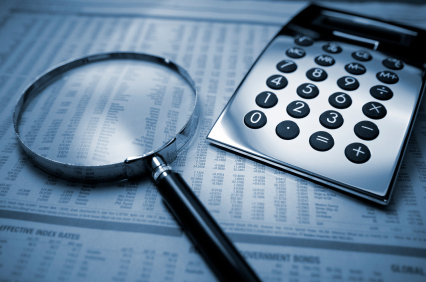 The Chief Executive of Donegal County Council has agreed to set up monthly meetings as part of the new economic development directorate with a view towards strengthening supports of new and existing businesses.
The Council say that it also intends to establish a proactive approach to help businesses in their on-going development.
Cllr. Ciaran Brogan believes that there's a massive disconnect between the local authority and enterprise and it's something he wants addressed.
He says something new is required, and frequent meetings will help send out a strong message: