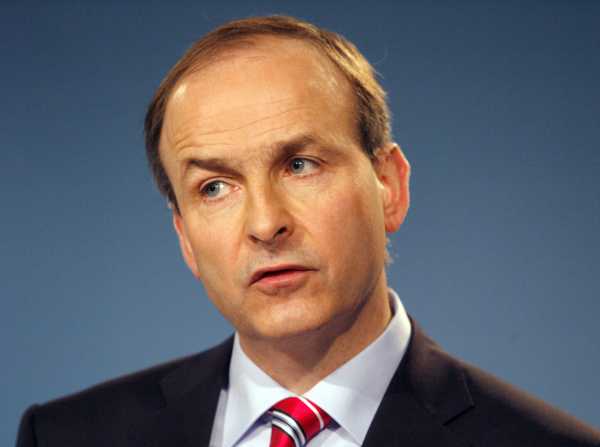 Fianna Fail leader Michael Martin has pledged to seek the reopening of the Short Stay ward at Letterkenny University Hospital as part of his ongoing discussions with the Taoiseach.
Mr Martin visited the hospital last evening as part of a brief tour of Donegal following his address to the Macgill Summer school earlier this week.
There have been suggestions the ward may become a focus of budget discussions, but Deputy Charlie Mc Conalogue says progress is needed before that.