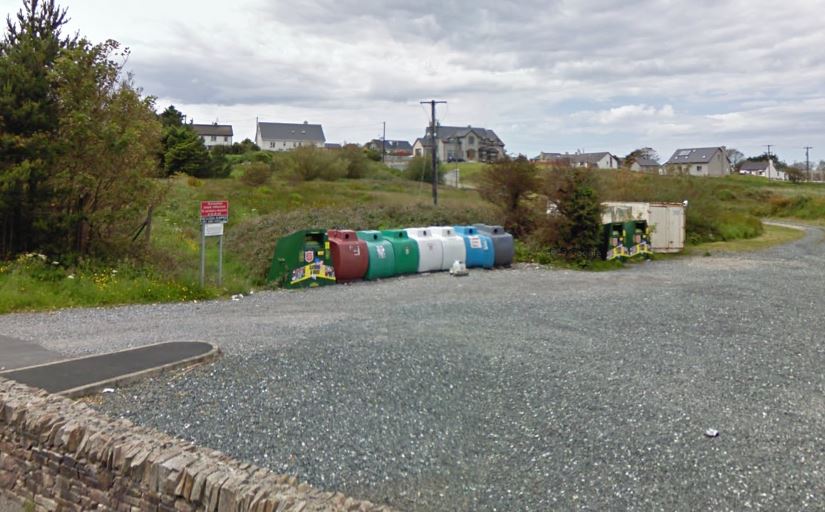 Concerns have been raised over continued instances of dumping at the local Bring Bank in Derrybeg.
Bags of waste continue to be left at the site, despite the regular presence of a litter warden.
Cllr Micheal Choilm MacGiolla Easbuig has said it's very frustrating for the local community.
Along with other councillors, he's calling for more waste facilities to be provided in commuinties.
Cllr. MacGiolla Easbuig has said we need to find more progressive ways of dealing with our waste: