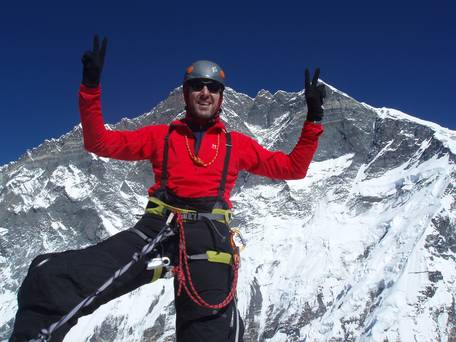 A Donegal mountaineer has become only the 2nd Irish person in history to conquer K2.
Jason Black made the summit of the mountain in Pakistan yesterday evening. It's the second highest mountain in the world after Mount Everest.
He's on his descent from the summit and is expected to arrive back at base camp tomorrow.
In a message from the mountain he's paid tribute to all his supporters: