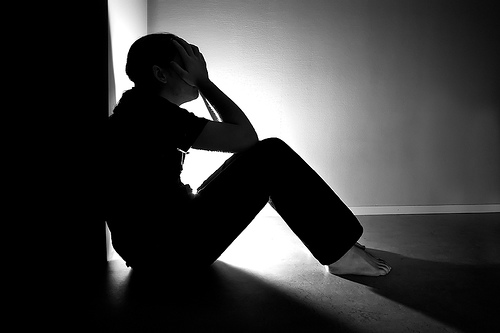 Samaritans has launched a new awareness campaign to target those most in need of emotional support across County Donegal.
There were 20 deaths by suicide recorded in County Donegal in 2016, including 13 men and 7 women.
Provisional figures from the Central Statistics Office show 12 people died by suicide in the county last year, with investigations continuing into other sudden deaths in the area.
Samaritans Regional Director for Ireland Cindy O'Shea was speaking on today's Nine til Noon Show: