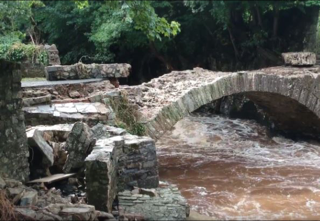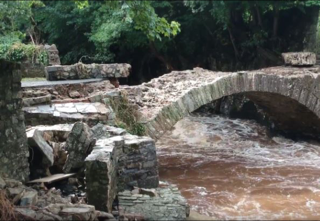 There are further calls on the Government to provide funding for much needed repair works at Swan Park in Buncrana.
Almost a year on from the August 2017 floods which devastated many parts of Inishowen, the popular amenity still lies in ruin and closed to the public.
Donegal County Council has stressed that the plans are in place to carry out the work, but no funding streams have been made from national level.
Local Cllr Jack Murray says its time for the Government to step up to the mark: