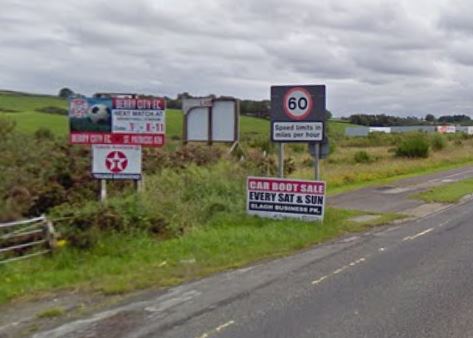 The British Prime Minister has been described as a friend of Northern Ireland - but there are calls for her to go there more often.
Theresa May arrives in the north for a two day trip today.
It's expected to include her first visit to the Irish border since the Brexit vote.
She's expected to hear concerns surrounding north/south trade from business leaders in the area.
DUP East Derry MP, Gregory Campbell, says he hopes her visit brings clarity to those worried over a hard border...............