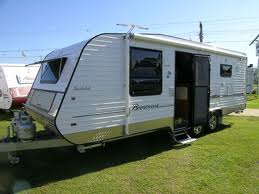 Serious concern has been raised after a number of caravans were spotted parked near a west Donegal beach in recent weeks.
Up to 16 caravans have been parked beside Port Arthur beach despite there being no designated area for them to stay and various signs prohibiting them from doing so.
The Cathaoirleach of Donegal County Council Cllr Seamus O'Domhnaill is urging the Council to do what it can to prevent this from happening going forward.