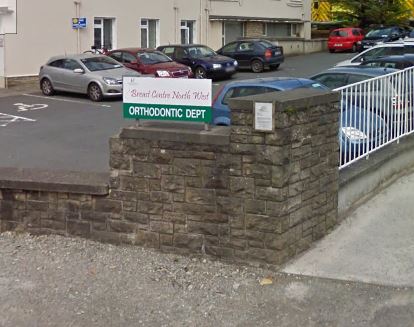 A Consultant Breast Surgeon at Letterkenny University Hospital has moved to reassure people that the average wait time for a breast referral to the hospital is 13 days, and waiting lists have fallen substantially since a second surgeon joined the team.
Speaking on the Nine til Noon Show today, Mr Michael Sugrue said Donegal and the North West has always had to lobby a little bit harder for resources.
He said a story this week that half of urgent breast cancer referrals were not being seen was not accurate, and was based on what he termed a misinterpretation of waiting list data.........