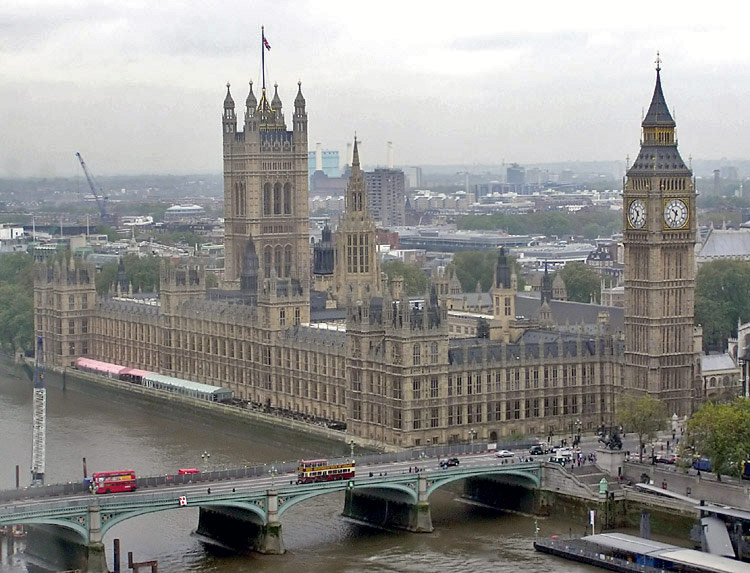 The Minister for Foreign Affairs has criticised Sinn Fein over their abstentionist policy in the British Parliament.
It comes following a key vote in Westminster yesterday where an attempt to block a change to Prime Minister Therea May's trade bill was voted down.
It called for the government to sign up to a customs union IF a free-trade deal wasn't struck with the European Union.
Simon Coveney says as an all island party with seven MPs, Sinn Fein have questions to answer over their non participation..............
Meanwhile, Children's Minister Katherine Zappone has warned any return to a hard border with the north would be detrimental for young people and peace................