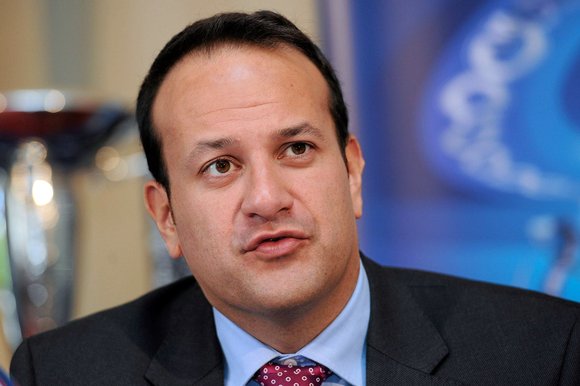 The cabinet is meeting in Co Kerry this morning to discuss Brexit contingency plans.
The Taoiseach has said preparations need to be stepped up for a no-deal Brexit.
The cabinet is paying a flying visit to Kerry to discuss the contingency plans for a hard Brexit.
The current political instability in Westminster has cast further doubt over what kind of Brexit deal will be hammered out.
Children's Minister Katherine Zappone says there isn't a clear message from British politicians on what deal they want.
But Leo Varadkar has said at the moment there's no need to panic, with Theresa May winning a number of key votes related to Brexit.
A number of government reports have warned the fallout for Ireland will be bad regardless of what the deal is, and Tánaiste Simon Coveney will outline contingency plans at today's meeting.
It's being held at Derrynane House, the ancestral home of Daniel O'Connell - who was known as the Liberator because of his quest for the rights of Irish people under English occupation
The government may be hoping to channel some of that spirit as they prepare for negotiations with Theresa May's government